What Does a New Furnace Cost?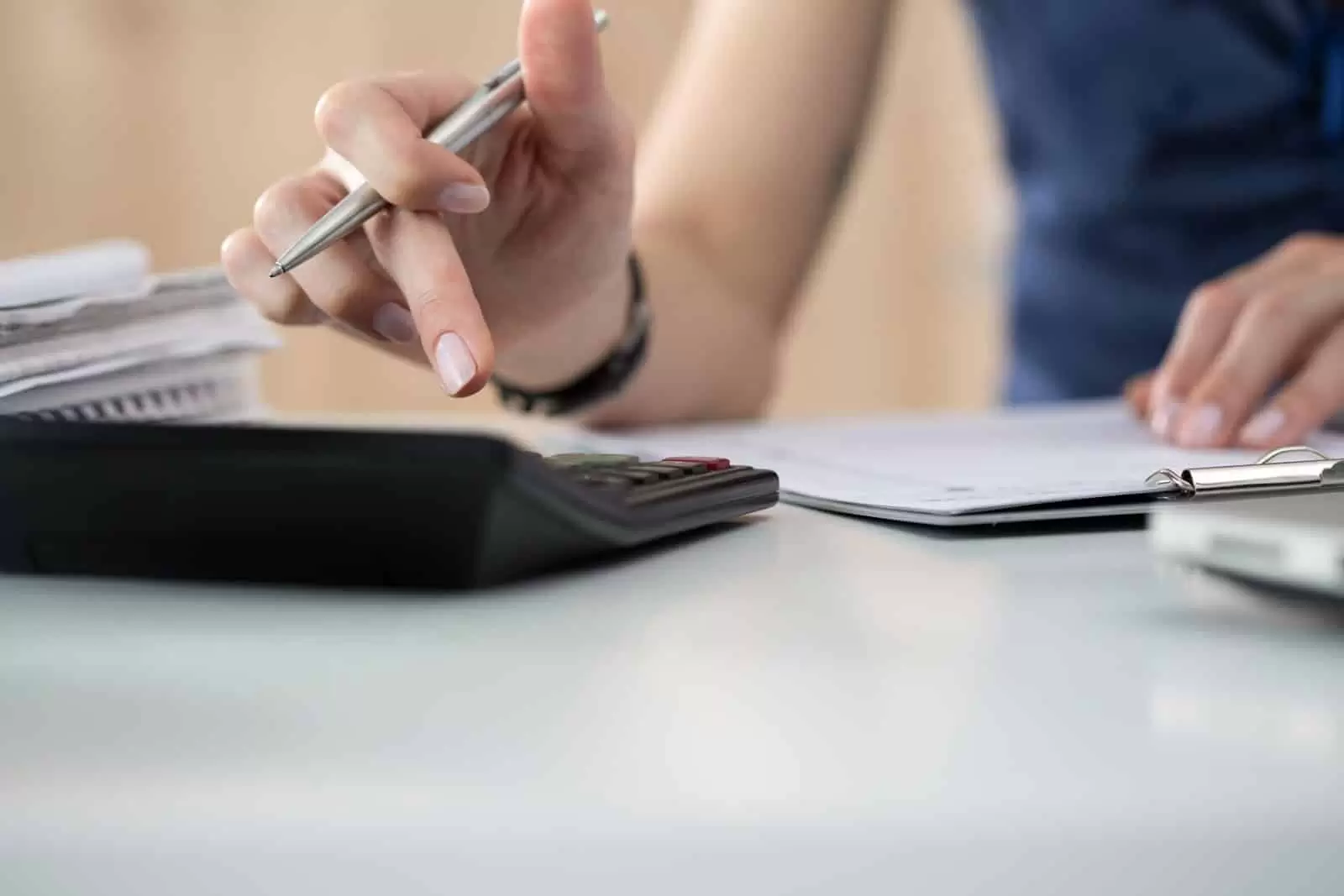 It's the million dollar question…
Luckily, it's nowhere near a million dollars, but there are a lot of variables, making it a question that's not exactly cut-and-dry.
To install a new furnace, air conditioner, or a complete system, difficulty of the job is taken into consideration. At Hurlburt Heating & Plumbing, we often compare HVAC to a vehicle. It doesn't matter which model you're looking at, they all have a base price. Furnaces can start at around $3,500 for a basic install, but as you add options, features, and higher efficiencies, the cost can increase.
To determine the cost of a new furnace for your home, Hurlburt Heating & Plumbing sends a senior service advisor out for a short visit to determine the needs of the home, requirements of the install, and sizing of equipment. A furnace or air conditioner is often a 15-20 year investment, so you want to take care of it and make it last.
Just like your car, oil changes and other maintenance prolong the performance and life of your vehicle. Same goes for your heating and cooling equipment; tune-ups and regular maintenance can help your new furnace last many years, and reliably keep your home comfortable when you need it most.
My furnace is brand new, why do I need maintenance?
When you get a brand new vehicle, you still go in for an oil change just a few months later. You count on your mechanic to change the oil, but also to catch anything that might be shaky, and take care of it while the equipment is under warranty. Maintenance on your  new furnace or air conditioner is important, and allows a technician to catch little things before they become big things.
Furnaces can last as long as you want to put money into them, but once you get to a certain point, and a certain dollar amount, it starts to make more sense to consider replacement. If you could purchase a new furnace for around $4,000, would you stick $1,000 into an old one?
Nick, one of the highly trained technicians at Hurlburt Heating & Plumbing, said you can always limp by if you're willing to pay for the repair. However, temporary fixes on old equipment may mean Nick, or one of our other technicians, will be visiting your home multiple times, costing you more money, and leaving your home too hot, or too cold, more often than necessary.
To learn more about our senior service advisors' visits, check out our video HERE
As always, if your furnace or air conditioner is acting up, call the professionals at Hurlburt Heating & Plumbing, and we'll get your equipment back in shape. If you think it might be time to upgrade, call to set up your no-obligation consultation with one of our senior service advisors. Be sure to ask about our current promotion, as well as financing options. We look forward to serving your heating, cooling, and plumbing needs.
See what others are saying about Hurlburt Heating & Plumbing!