Purchasing Manager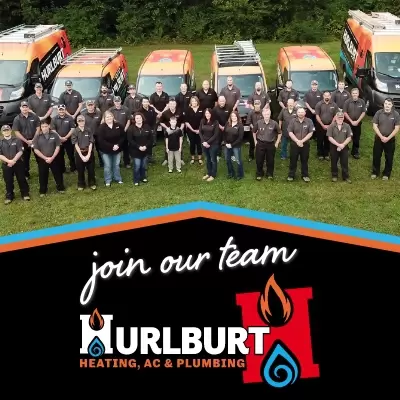 Our purchasing manager will interact with our technicians, office staff, and vendors to locate and acquire materials for our service and installation departments. You will utilize our computer system to maintain accurate inventory levels and costs, prepare and control all purchase orders and invoices, shipping receipts, etc., on job-related equipment, material, parts, supplies, and tools. You will check inventory for reordering needs, place orders with appropriate vendors, and negotiate with vendors and suppliers to secure the best price on quality products. 
Our purchasing manager will also be expected to stay in touch with installation crews to assist with unexpected needs, and ensure that required materials are filled and delivered. You will ensure timely and accurate receiving, staging, ticketing, placement, planning, distribution, delivery, and replenishment of parts and materials. 
A successful candidate will be comfortable with computers, have good communication and organizational skills, and the ability to meet deadlines. The ability to occasionally lift up to 50lbs is also necessary, and periodic forklift operation (for which we will train) will be required. 
Career Form
"*" indicates required fields