Customer Service Representative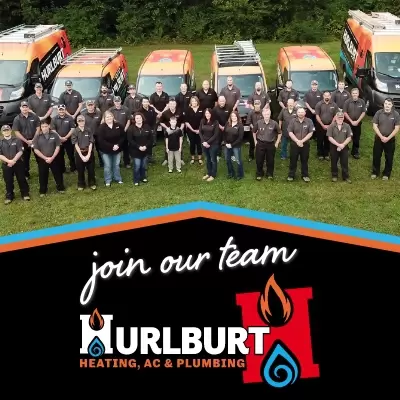 Our customer service representatives (CSRs) are our customers' first point of contact with Hurlburt Heating & Plumbing, so strong communication skills, as well as stellar customer service skills, are a must. We guarantee absolute customer satisfaction, so CSRs must be detail oriented, able to multitask, accurately retain and relay information, and effectively communicate with customers and team members. 
CSRs track incoming service calls and assign jobs to the appropriate technician(s), as well as relay work orders, messages, or information to or from work crews, supervisors, or field inspectors. You will coordinate service technician arrival times with customers, as well as communicate with customers after work is completed, to ensure 100% customer satisfaction. CSRs manage and update our customer database with complete and accurate information, as well as oversee service technicians' daily schedules and make updates as needed.
As a CSR at Hurlburt Heating & Plumbing, you will respond positively to calls from customers to understand their needs and effectively schedule service. You must be highly self-motivated to complete tasks in a timely manner. A geographical knowledge of our service area, or map reading skills, are helpful. Other duties may be assigned as required. CSRs must have strong phone contact handling skills and active listening skills. You must be customer-oriented, and have the ability to adapt and respond to different types of customers. Successful candidates will have excellent communication skills, both verbal and written, as well as the ability to multitask, prioritize, and manage time effectively. Strong data entry skills are also a plus.
Career Form
"*" indicates required fields