Plumbing Careers
Locations: Hudson, Eau Claire, Menomonie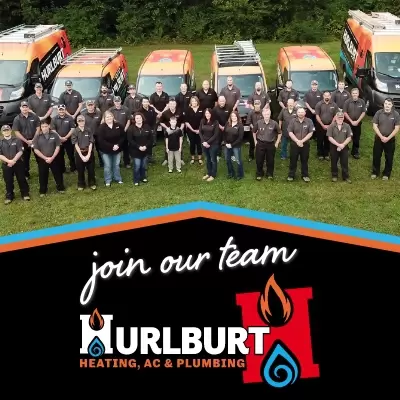 Plumbers will install, maintain, troubleshoot, and repair residential and commercial plumbing systems. Conduct all assignments in a timely and professional manner. Troubleshoot and repair major plumbing repairs, such as water leaks, fixture repair and/or replacement, repair, and replacement, etc. Plumbers will be expected to read and interpret blueprints to assess or plan plumbing installations and layouts. You will install, maintain, and repair plumbing systems and fixtures, as well as cut and assemble pipes, tubes, fittings, and fixtures. Plumbers inspect and test plumbing systems for safety, functionality, and code compliance.
Aside from the hands-on aspect of plumbing, top-tier customer service is also required. You'll handle customer queries and respond to callouts, troubleshoot and resolve problems, and prepare cost estimates.
Our plumbers must hold a valid Wisconsin journeyman plumber license. Experience is preferred, but not required. We are happy to train the right candidates. You must have a good working knowledge of water supply, drainage, and vent systems. Strong critical thinking and troubleshooting skills are definitely a plus. You must have good listening, communication, and interpersonal skills, as well as patience and physical dexterity. A reasonable driving record is also required, as well as the ability to pass a background check.
Career Form
"*" indicates required fields