Sales Advisor
Locations: Hudson, Eau Claire, Menomonie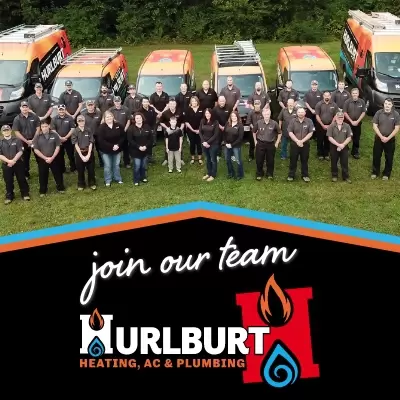 Locations: Hudson, Eau Claire, Menomonie 
Sales Advisors perform in-home consultations with residential clients to promote and sell our HVAC systems and related components. If you're a motivated salesperson (or want to be!) who is looking to advance your career with an established and respected company, this could be the career for you.
This position has an earning potential of over $100,000 a year with uncapped commission. As a Sales Advisor, you start each day ready to personally connect with clients, and offer them the best possible solutions for their home comfort needs. Each time you enter a consultation, you are expected to warmly greet each client, answer any questions they may have, listen to their concerns, thoroughly inspect their existing equipment, and proficiently demonstrate our products. Whether you are following up on leads from our marketing efforts and service department calls, or leads that are self-generated, you know how to close sales. To stay at the top of your game, you participate in all required staff meetings and training.
Successful candidates will enjoy meeting new people, working somewhere different every day, and having no two days be exactly the same. At the end of the day, you feel good about having facilitated more comfortable homes at fair prices for your clients. You must be a self-starter with the ability to work independently and maintain a positive, can-do attitude. A valid driver's license is required, as well as the ability to drive a company vehicle, and satisfy the requirements of our insurance provider. You must also have the ability to pass pre-employment screenings, including having a reasonable motor vehicle record, and background check.
Absolutely NO industry experience is required! We're happy to train the right guy or gal. Some college or technical school education is preferred, but not required. If you're energetic, passionate about selling, provide excellent customer service, goal-oriented, have a love for meeting new people, easily establish good rapport, have strong communication skills, the ability to explain technical information in layman's terms, and project a professional image, we encourage you to apply!
Career Form
"*" indicates required fields