Electrician
Locations: Hudson, Eau Claire, Menomonie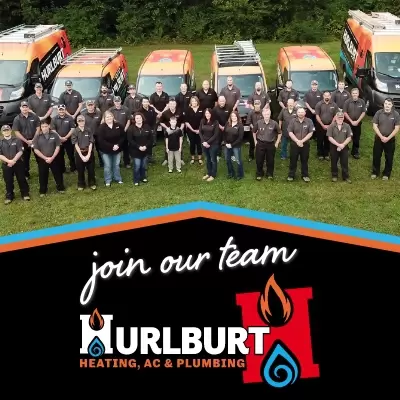 Electricians will perform residential service and installs (generators, HVAC system wiring, etc.). 
Your duties will include identifying damage, malfunctions, and safety hazards with electrical and wiring systems, as well as establishing customer rapport by assisting with choosing the best repair options, products for their individual needs. You'll install breakers, panels, generators, and other electrical mechanisms, and run circuits and wiring for equipment, such as furnaces and air conditioners.
You will be expected to provide the top-tier customer service Hurlburt Heating & Plumbing is known for, while maintaining company vehicles, tools, and equipment.
Strong critical thinking and troubleshooting skills are definitely a plus. You must have good listening, communication, and interpersonal skills, as well as patience, and physical dexterity. A reasonable driving record is also required, as well as the ability to pass a background check.
Career Form
"*" indicates required fields