How Often Should I Change My Furnace Filter?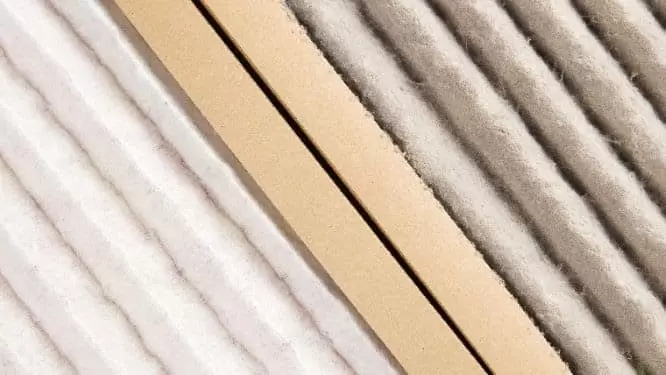 One of the highly-trained technicians at Hurlburt Heating & Plumbing, Nick, shared some of his expertise with us to answer some frequently asked questions. One of the questions he, and our other HVAC technicians, hear a lot is,
How often should I change my furnace filter?
A good rule of thumb for a 1-ince furnace filter is once a month. If you have a thicker, 5-inch filter, every six months to a year should suffice.
"Keeping the filter clean saves energy by keeping the system and the blower from overworking," Nick said. "Changing your furnace filter is just as important as yearly maintenance."
There are other factors that should be considered when determining how often you should change your furnace filter, such as what kind of filter it is, how clean the filter is, and the household itself. If your home has higher amounts of dust or pet hair and dander, it is beneficial to change the furnace filter more often. Not changing the filter creates high static pressure, which makes the furnace work harder, by creating high negative pressure on the return side, and high positive pressure on the supply side.
Some filters can be washed and reused, but only if they're made for washing and reuse.
If your furnace is giving you trouble, and it seems to be beyond your skills or comfort level to fix, the experts at Hurlburt Heating & Plumbing are always ready to help! Give us a call at 715-283-4422.
Check out more FAQs here!